specialized computing solutions
outcome-driven action
market intelligence
round-the-clock support
new opportunities
making an impact
meeting a distinct demand
enriching the marketplace
high-touch interaction
need-to-know insights
blazing your own trail
GCC. Your trusted,
global advisor for

BUILT FOR YOUR BUSINESS
Consultative in nature and international in scale, Global Computing Components (GCC) works with a focused portfolio of industry-leading software and hardware partners to design and build specialized computing solutions. We enable our partners to bring validated, integrated solutions to market quickly and efficiently. As technologies emerge and evolve, GCC is helping customers navigate the path to what's next.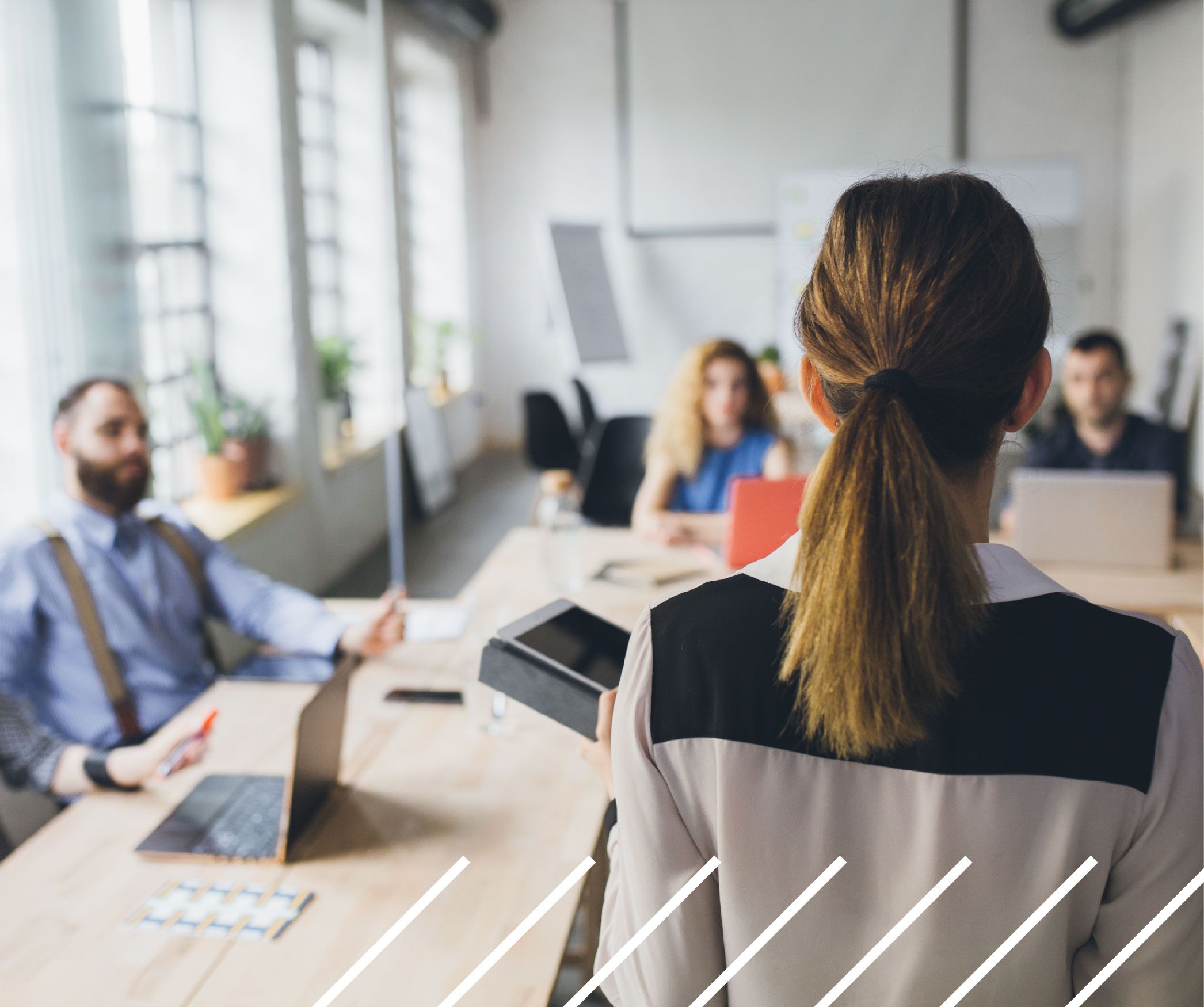 Consultative
Consultative
Meet your trusted advisor. We draw upon Tech Data's channel knowledge, industry expertise and tenured leadership to advance your business.
Personalized
Personalized
With GCC, it's all about you. By taking a customized approach, we provide you with distinct solutions that meet your individual needs.
Integrated
Integrated
We believe that collaboration drives positive outcomes. We're proud to engage in dynamic partnerships that fulfill your specific demands, while enabling go-to-market strategies of new offerings with speed and precision.
Global
Global
We operate across countries and continents. Wherever you're located, we source, execute and deliver the solutions you want, right to your door.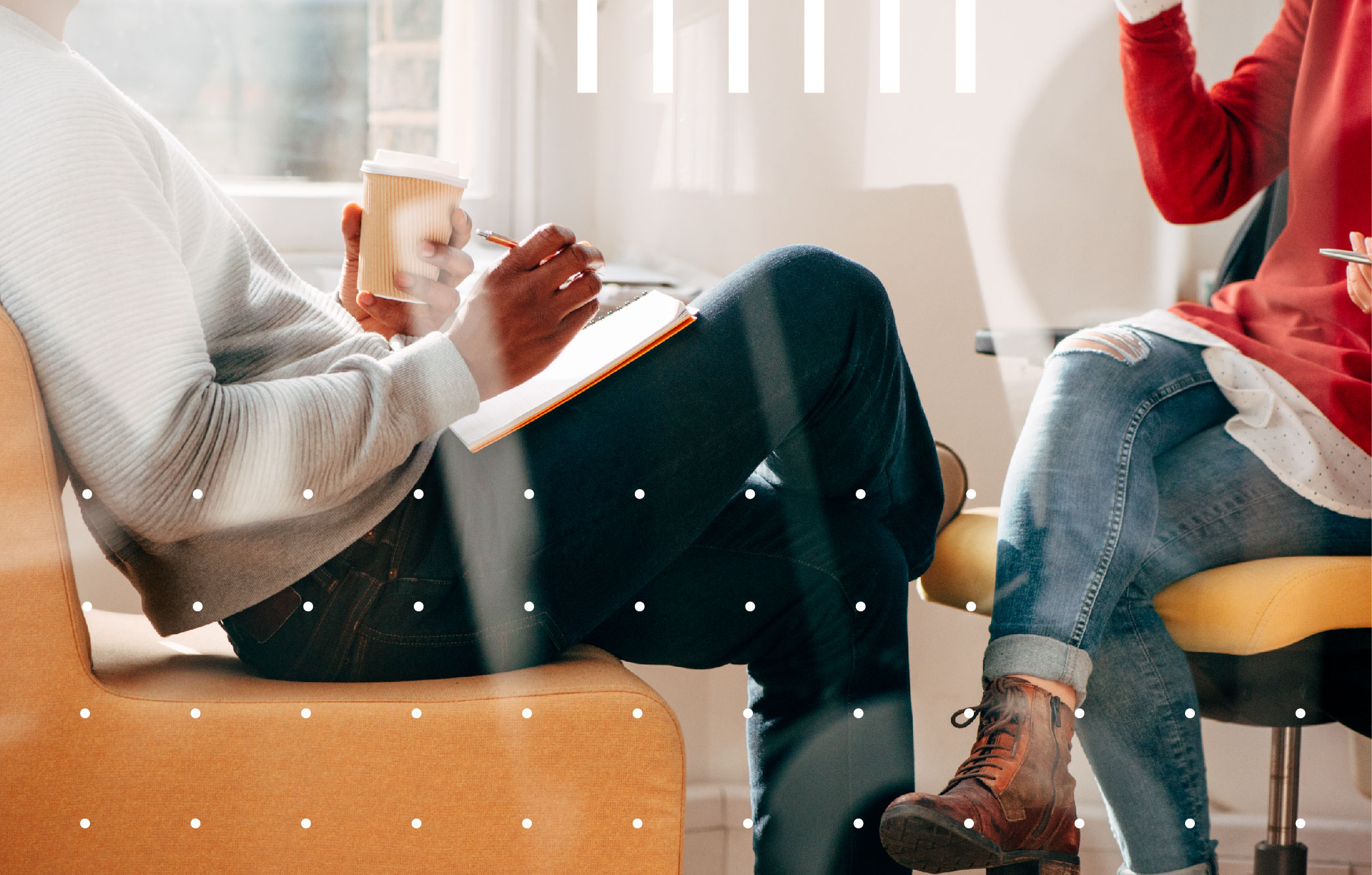 MARKET NEED BY
CUSTOMER PROFILE
VAR (Value-Added Reseller)
OEM (Original Equipment Manufacturer)
XSP (Services Provider: Managed Services, Cloud Services)
ISV (Independent Software Vendor)
And more: Systems Integrator, Retail/E-tail

ENABLING OPTIMIZED SOLUTIONS
THROUGH INDUSTRY LEADING PARTNERSHIPS
Software-Defined X
Cloud Infrastructure
Big Data & Analytics
Edge Computing
High-Performance Computing
Artificial Intelligence
OUR ESTEEMED PARTNERS
Flexibility, efficiency and competitive pricing are at the heart of our portfolio offering. That's why we partner with the best vendor line-up across server, switch and storage systems. And we don't stop there. We foster partnerships with leading software and services providers as well, so that you get solutions that match your organization's specific needs. Download our solutions portfolio and see who we're proud to call a GCC partner.
Check Out Our Partners
SUPPORT AT
EVERY STEP
Our full suite of services gives your business freedom - freedom to focus on your goals and freedom to deliver solutions that reflect your key strengths. See how our services help you stand out every step of the way.
Design and Consultation
Share your goals with us. We will work together to design a solution, tailored to your business.
Integration Services
We operate world-class integration centers that produce customized solutions. From prototyping and product design to complex converged assembly, our integration centers do it all. We take your concept from inception to creation, and scale your solution globally.
Installation and Support
We run on a 24-7 cycle so that your business gets 24-7 attention. With GCC, you can count on installation services and L1-L4 maintenance support at any time of day or night, no matter where you're located.
Warranty and Reverse Logistics
Our team handles your operational needs - from obtaining warranties to employing full reverse logistics that effectively reuse products and materials. We also cover IT asset disposition in a safe and environmentally responsible manner.
Solutions Factory
GCC applies Tech Data's Solution Factory methodology to your business. That means you get proven, repeatable solutions that drive speed and scale in the marketplace.
Financing and Credit Services
We want you to grow and get ahead. That's why we provide a full suite of financial resources that include access to credit lines, guided pricing and sales support - at every phase of your growth.