Embrace the Cloud with AWS and Tech Data
AWS offers a broad set of global compute, storage, database, analytics, and application services that help organizations move faster, lower IT costs, and scale applications. As a value-added Tech Data Cloud channel partner, you can help your customers develop or advance their cloud strategies.
Most Secure
Meets requirements for military, banks, high-sensitivity organizations.
Most Functionality
More than 165 fully featured services, including 40 unique to AWS.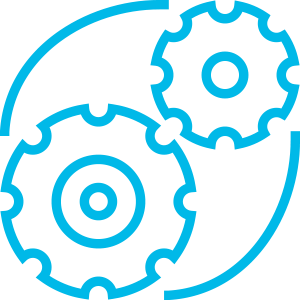 Most proven operational expertise
Unmatched experience, maturity, reliability and performance at scale.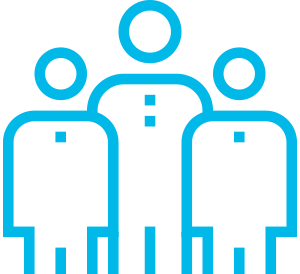 Most Customers and Partners
Largest Community of customers and partners.
Fastest Innovation
Thousands of new services and features released every year.
Cloud Management Platform
Leverage Tech Data's StreamOne platform to create a customer experience that matches your business model. Seamlessly connect all cloud services for easier provisioning, billing, and management.
Technical Training
Increase your skills with a professional curriculum to advanced certifications and defined sales enablement training courses.
Practice Building
Overcome common barriers in developing your AWS practice through a proven framework. Assess your position in the channel and focus on developing five strategic areas for a strong cloud foundation.
Selling Support
Grow profitably with our dedicated AWS team. Receive enablement training and co-selling support, pricing and program guidance, and specialized practice support.
Services Extension
Speed up your time to market, by offering advanced cloud services through our Cloud and Automation Services as you develop your own offerings.
AWS Program at a Glance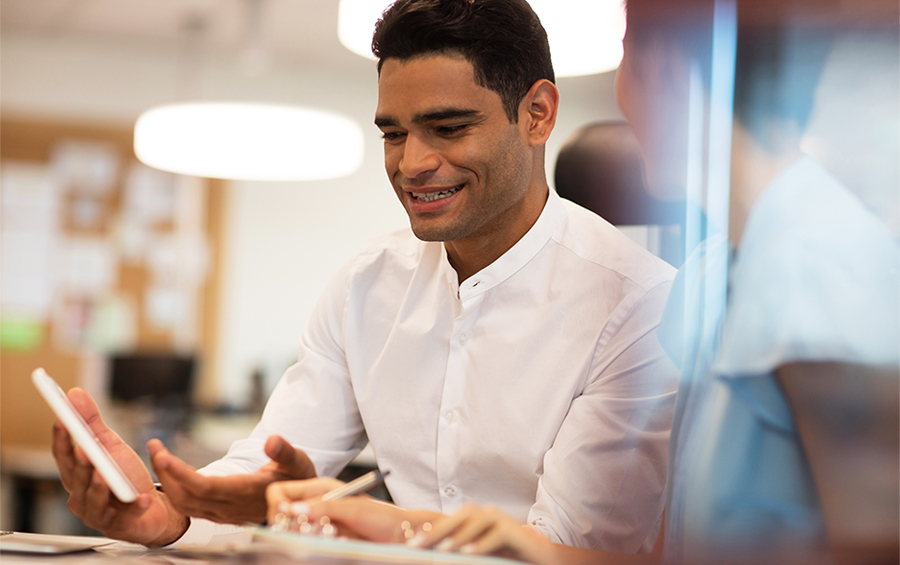 Amazon Partner Network (APN) Program Benefits
The APN portal is a pipeline building program for our partners. Track your progress toward APN Tier growth while increasing your profitability and access to more resources. Access AWS marketing content and campaigns to support your growth goals.
Register Now
Jumpstart Your AWS Practice
Tech Data Cloud is focused on making cloud things easy. Whether you are developing a cloud practice or ready to advance your vendor competency, Tech Data has the services, tools, and expertise to help you down the path. One Cloud Innovations set their sights on an aggressive goal that required a significant number of accreditations, certifications and references. Read more about their journey.
Explore More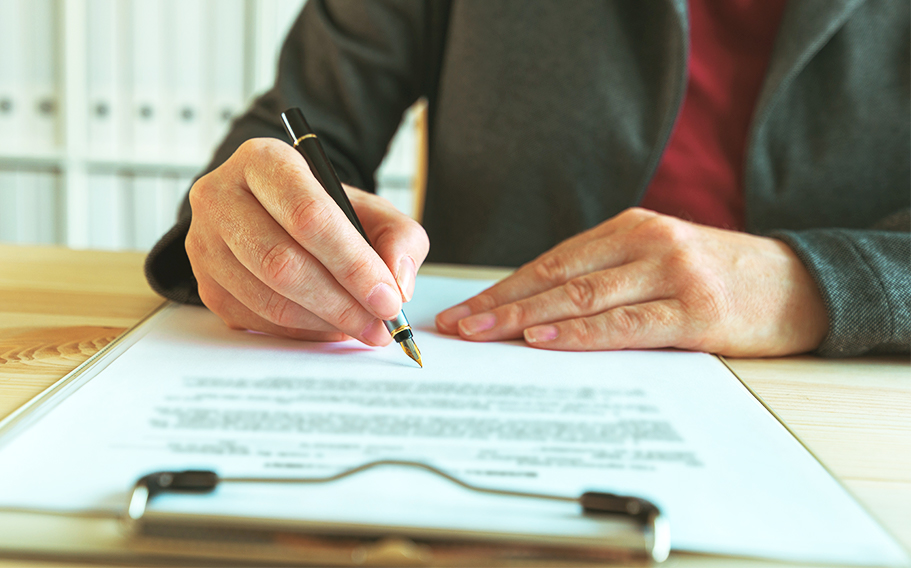 AWS Cloud Atlas
This in-depth resource is your guide for navigating everything from learning the basics of the AWS partner program to unlocking advanced capabilities and scaling your AWS offering.
Access the Cloud Atlas
Register to start your journey
down the AWS Cloud Path